Back
Why More Exporters Are Choosing Bulgaria as Their Gateway to the EU?
For many exporters, the European Union is a prime target for their products and services. Among all the potential gateways to the EU, Bulgaria stands out as a highly attractive option. There are numerous reasons why more businesses now look to Bulgaria as an entry point into this world's largest single market. Here we will explore why so many exporters are choosing Bulgaria and what advantages it offers.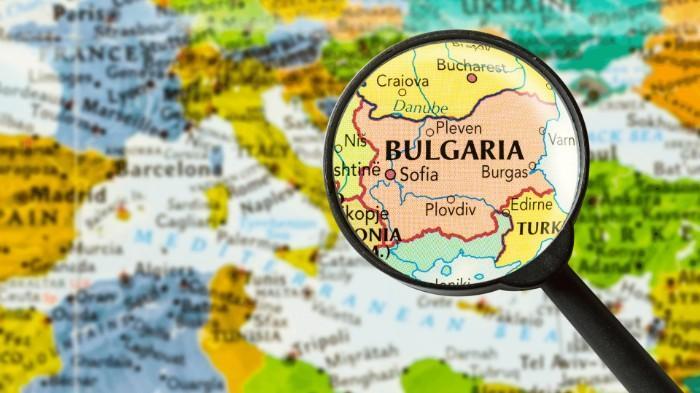 Firstly, there's the geographic advantage of Bulgaria. Situated in southeastern Europe, it provides easy access to both western and eastern European markets. It also allows exporters to reach new markets in countries like Greece and Romania with relative ease. This makes it a great choice for those looking to expand their customer base into multiple countries with minimal effort. With this kind of access, businesses can reach over 22 million consumers within just a few days. Additionally, its geographical location also provides easy access to key central Asian markets, allowing exporters situated here unbeatable opportunities when seeking out new customers or suppliers from around the world.
2. Bulgaria is a part of the EU
The second reason that Bulgaria is such an attractive choice for exporters is its membership in the European Union. This provides businesses with a number of benefits, including preferential treatment in terms of tariffs and quotas. In addition, it allows companies to take advantage of the EU's vast infrastructure, including its well-developed transport network. This makes it easier and cheaper to move goods around Europe, which is a major benefit for businesses that are looking to enter new markets.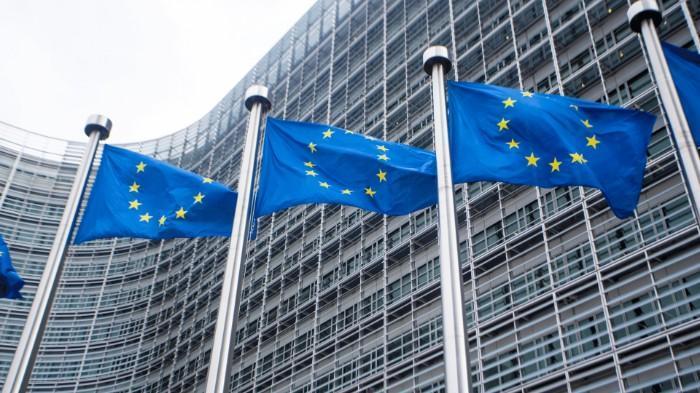 Additionally, membership in the EU provides companies with greater certainty in terms of regulation and standardization, making it easier to comply with the necessary requirements. Overall, Bulgaria's membership in the European Union is a huge plus for businesses looking to expand their operations into Europe.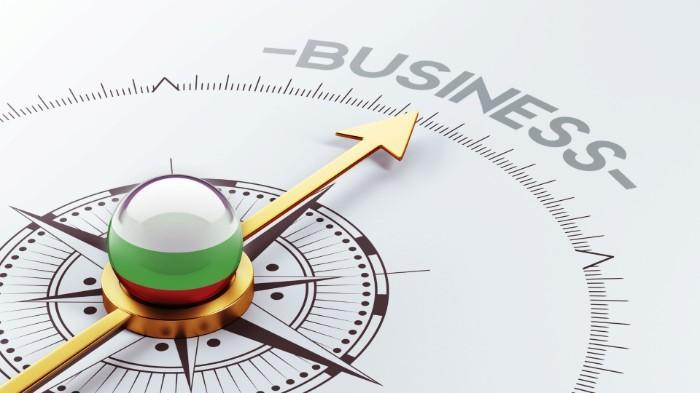 Bulgaria also boasts some of the lowest business costs in all of Europe. In terms of labor costs, companies can expect to pay around 30 percent less than they would in Germany or France. Additionally, companies don't have to worry about VAT requirements or other taxes that typically accompany exports throughout Europe. This makes Bulgaria an attractive option for companies looking to keep their export costs low while also targeting an established market.
4. Well-developed infrastructure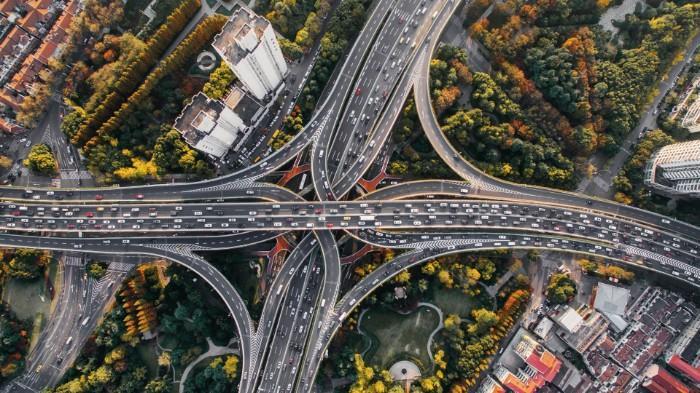 Bulgaria has a well-developed infrastructure which makes it easy for businesses to move their goods around quickly and efficiently. There are several highways connecting major cities in Europe which makes transportation easier than ever before; not only that but there are also seaports located along the coast, which give exporters near-global access when shipping goods abroad. This well-developed infrastructure provides significant advantages for businesses looking to export to the EU market and beyond.
5. Financial incentives for businesses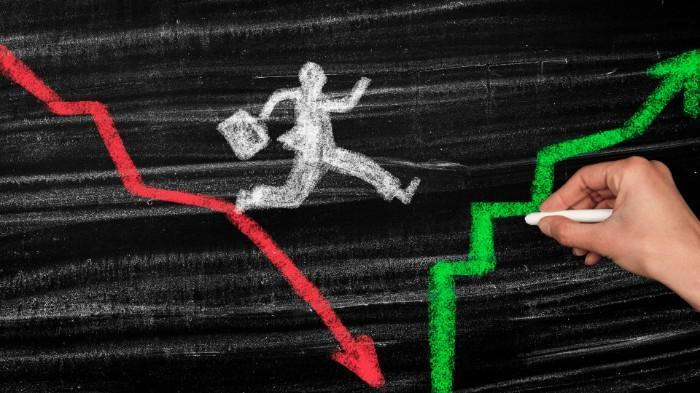 Bulgaria offers several financial incentives for businesses that operate in its territories, such as tax exemptions and reduced tariffs on imported materials used in manufacturing processes. These benefits can help make operating costs lower while still keeping production high quality, something that all businesses should aim for when seeking out new markets abroad.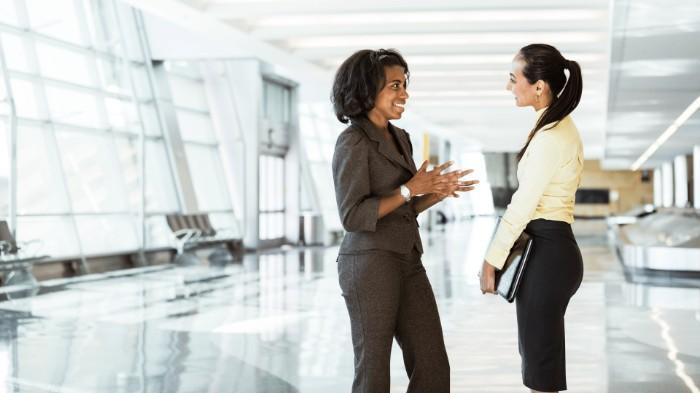 Bulgaria also boasts an impressive level of skilled labor. All across the country, you can find highly trained workers with knowledge in engineering, software development, and other industries – providing exporters with all they need to succeed.
The average Bulgarian university graduate has an excellent understanding of mathematics, sciences, and technology – all important skills that help drive a successful export operation.
Plus, most Bulgarian citizens have some degree of familiarity with computers which makes it easier for them to adapt quickly when learning new technologies or carrying out complex operations within an export enterprise.
7. Stable and business-friendly government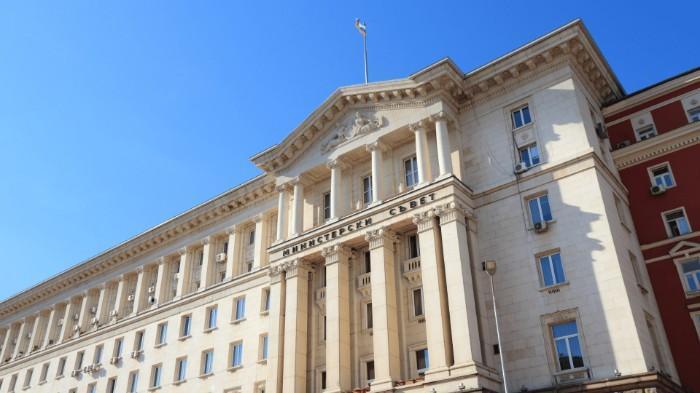 One key factor that will always draw business owners towards any country is political stability; luckily, this is something that the Bulgarian government provides in spades by guaranteeing property rights are respected and by offering low levels of corruption within its bureaucracy.
Business owners can rest assured they won't be taken advantage of while operating within Bulgarian borders, making it even more attractive than other potential gateway locations into the European Union market.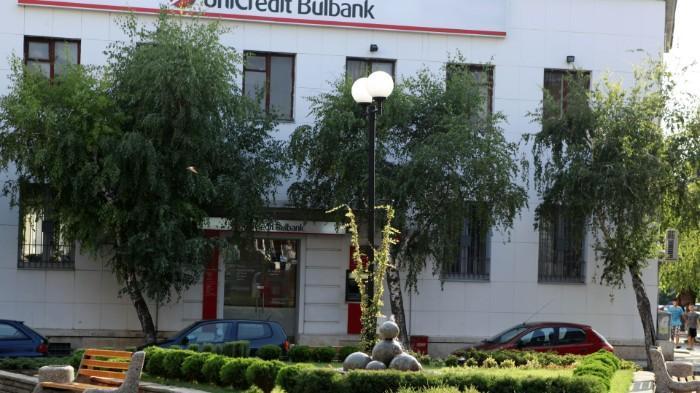 Bulgaria is a popular destination for exporters due to its easy access to banks. The country has a stable banking system, and businesses get easy access to credit. In addition, a number of major payment processors, such as Stripe, Paypal, Wise, and Revolut, all operate in Bulgaria. This makes it easy for businesses to accept payments from customers in the European Union.
9. English is widely spoken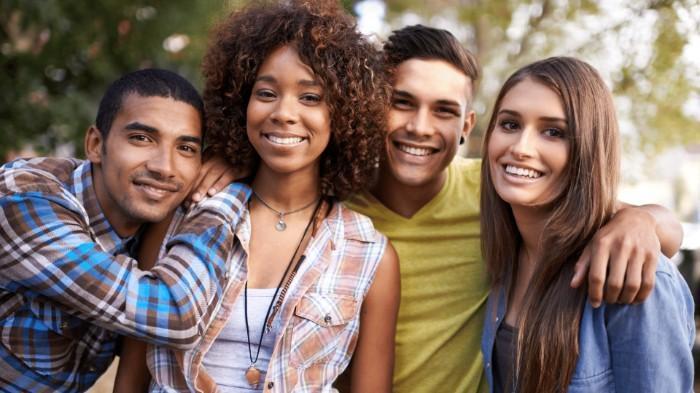 English proficiency is on the rise in Bulgaria, especially in the central parts of it. According to recent studies, over 40 percent of Bulgarians now speak English as a second language. This number has been growing steadily since 2000, making it much easier for foreign investors and businesses to do business here. On top of that, English training programs are widely available at universities throughout the country – making it even easier for professionals from abroad to quickly get up to speed with the language.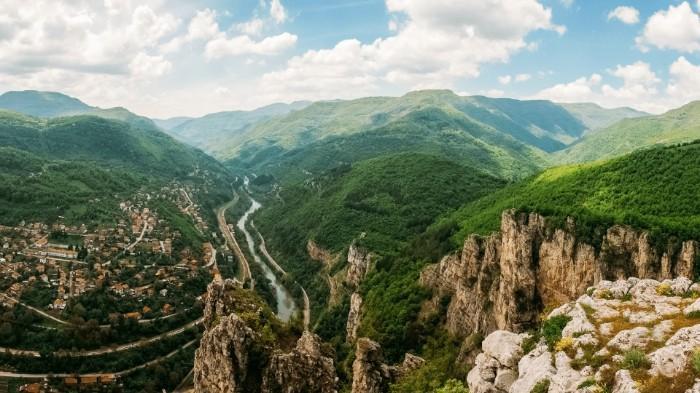 Bulgaria offers a mild climate which makes it perfect for businesses that don't want to worry about extreme weather conditions hindering operations or deliveries coming from overseas.
The temperatures across the country stay relatively stable throughout the year and rarely dip below freezing point or above 30°C (86°F). This means that there's no need for expensive winterization measures or temperature control systems when doing business in Bulgaria.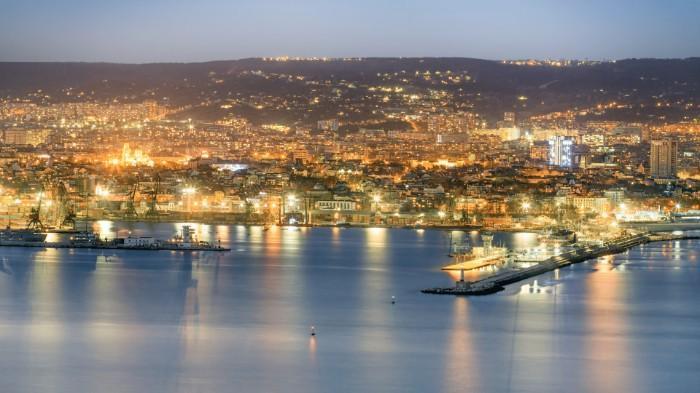 Additionally, Bulgaria has a very low murder rate, 0.95 homicides per 100,000 people, compared to the EU average of 1.2 murders per 100,000 people. The overall crime index in Bulgaria is 40.00, and the safety index is 60.00, which is again better than many other neighboring countries. These low crime rates make Bulgaria an attractive option for exporters who are looking for a safe and secure place to do business.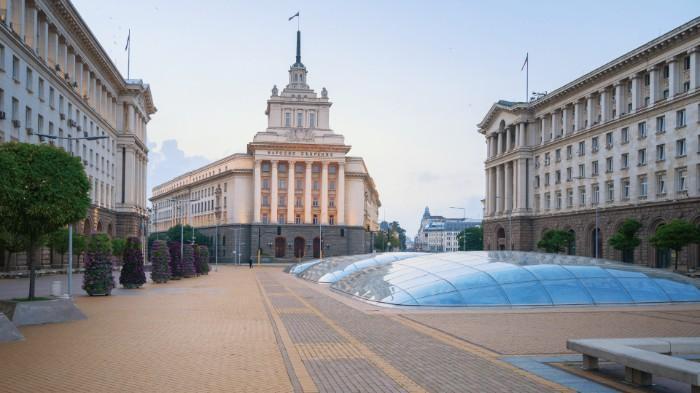 Bulgaria offers some of the lowest rental rates for commercial and residential properties in the EU. That makes it an attractive destination for international businesses, especially appealing to companies in the export business, as they provide a significant cost advantage when compared to other EU countries. No wonder it's widely known as the cheapest country in Europe in terms of the cost of living.
13. Lowest income tax rates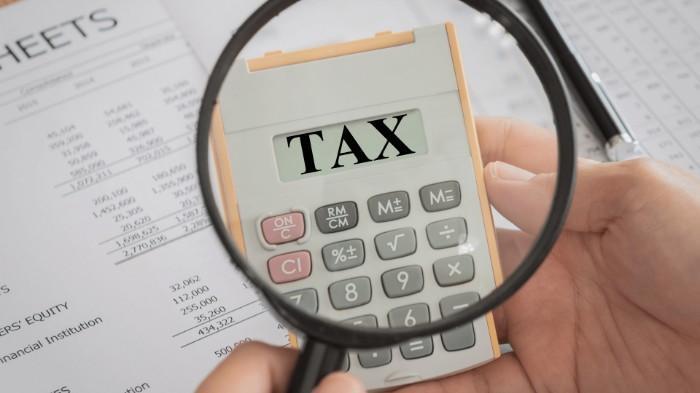 Bulgaria's low-income tax rate is one of the main reasons why exporters choose Bulgaria as their gateway to the EU. With a flat rate of only 10%, exporters can take home more profits than they would in other EU countries. This makes Bulgaria an attractive destination for businesses looking to establish a presence in the EU market.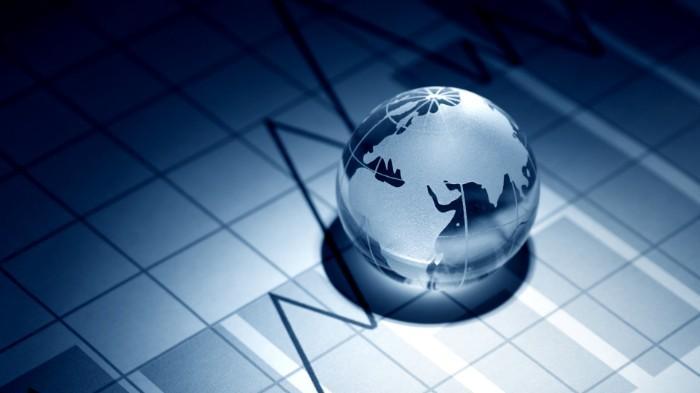 Bulgaria's economy is one of the fastest growing in the European Union, with a GDP growth of 4.5% in 2021. The national currency (Lev) is the strongest in Eastern Europe and provides stability for businesses and investors. Bulgaria is an upper-middle-income nation that offers great opportunities for growth.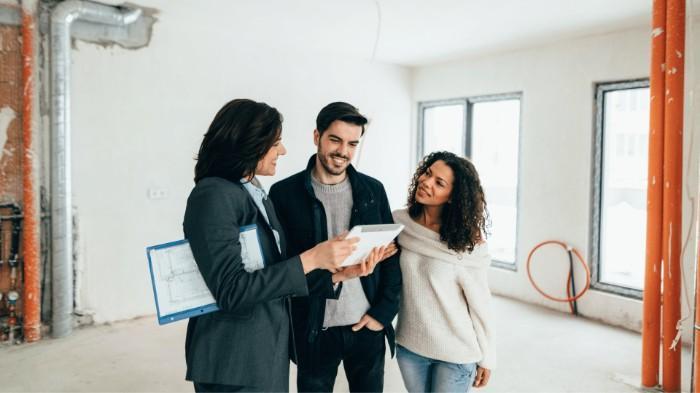 Another advantage of setting up business in Bulgaria is the ease with which non-EU citizens can purchase land. Unlike other EU countries, Bulgaria does not have restrictions on foreign ownership of land. You can register a company and then purchase land under that company's name. As a result, exporters can easily purchase the land they need to set up their operations. In addition, Bulgaria offers a low corporate tax rate that further commits exporters to the country.
16. Bulgaria is simply a great place to be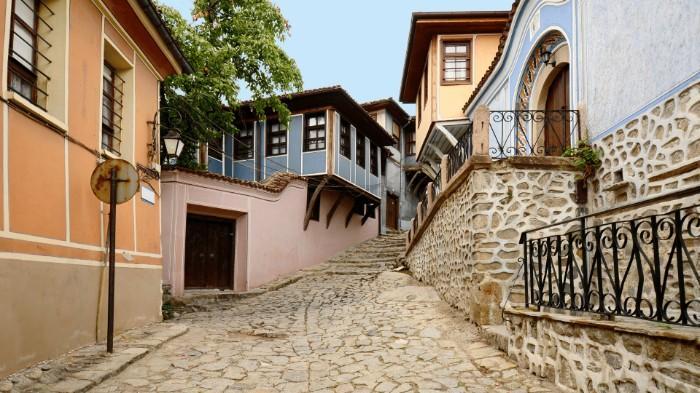 These benefits aren't just limited to Bulgarian companies either; many international firms are taking advantage of these benefits, too, especially those based outside of Europe. Companies in China, India, Turkey, and even North America have been using Bulgaria as a gateway into Europe for years now, thanks to its low cost and convenient location. As a result, these firms often save time, money and effort when it comes time to move products from one country in Europe to another.
Overall, there are many reasons why more exporters are choosing Bulgaria as their export route into Europe, both within the EU and beyond! From its convenient location at the crossroads between east and west, along with its low-cost labor market and duty-free access across countries within the EU, it's no wonder why so many businesses are turning towards this small nation as their gateway into the European marketplace!